Santander Work Café, Isle of Man
Santander Work Café is for customers and non-customers. It brings together a bank, co-working space and café experience in a single place.
Book a free meeting room
We're excited to announce the launch of our new Santander Work Café, adding a brand-new experience to the Douglas business community. The Santander Work Café reflects our commitment to innovation and investment offering state-of-the-art banking facilities along with free co-working spaces, free bookable meeting rooms and free high-speed Wi-Fi, combined with eats, treats and coffee from our awesome Café partners Noa. 
Opening times
Saturday and Sunday
Closed
Work Café discounts
Enjoy 30% discount on hot drinks and 15% discount on freshly prepared food when you pay with your Santander International card at the Work Café barista bar.
Co-working space
Whether you're a freelancer, solo entrepreneur, community group or office/homeworker simply looking to switch up your normal working environment, you should definitely checkout our co-working space. You can log in to our free hi-speed Wi-Fi and power up your tech. There's no charge, no catch and no need to book. We're here to support and inspire local businesses and the broader community.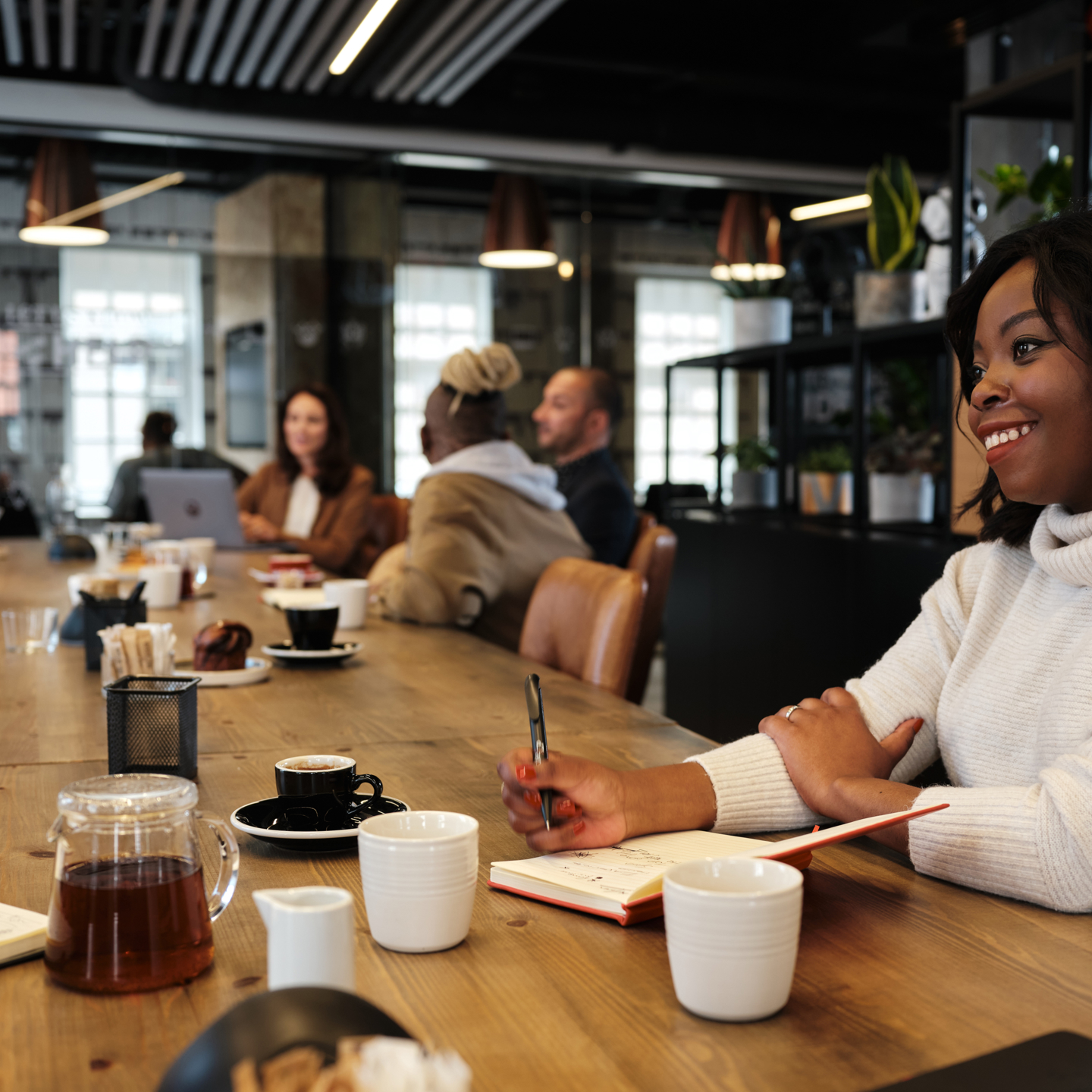 Easy meetings
Every room is packed full of all the gear you need to host successful meetings, with video conferencing facilities and screen share facilitated by Zoom. You will be able to make meeting bookings here soon.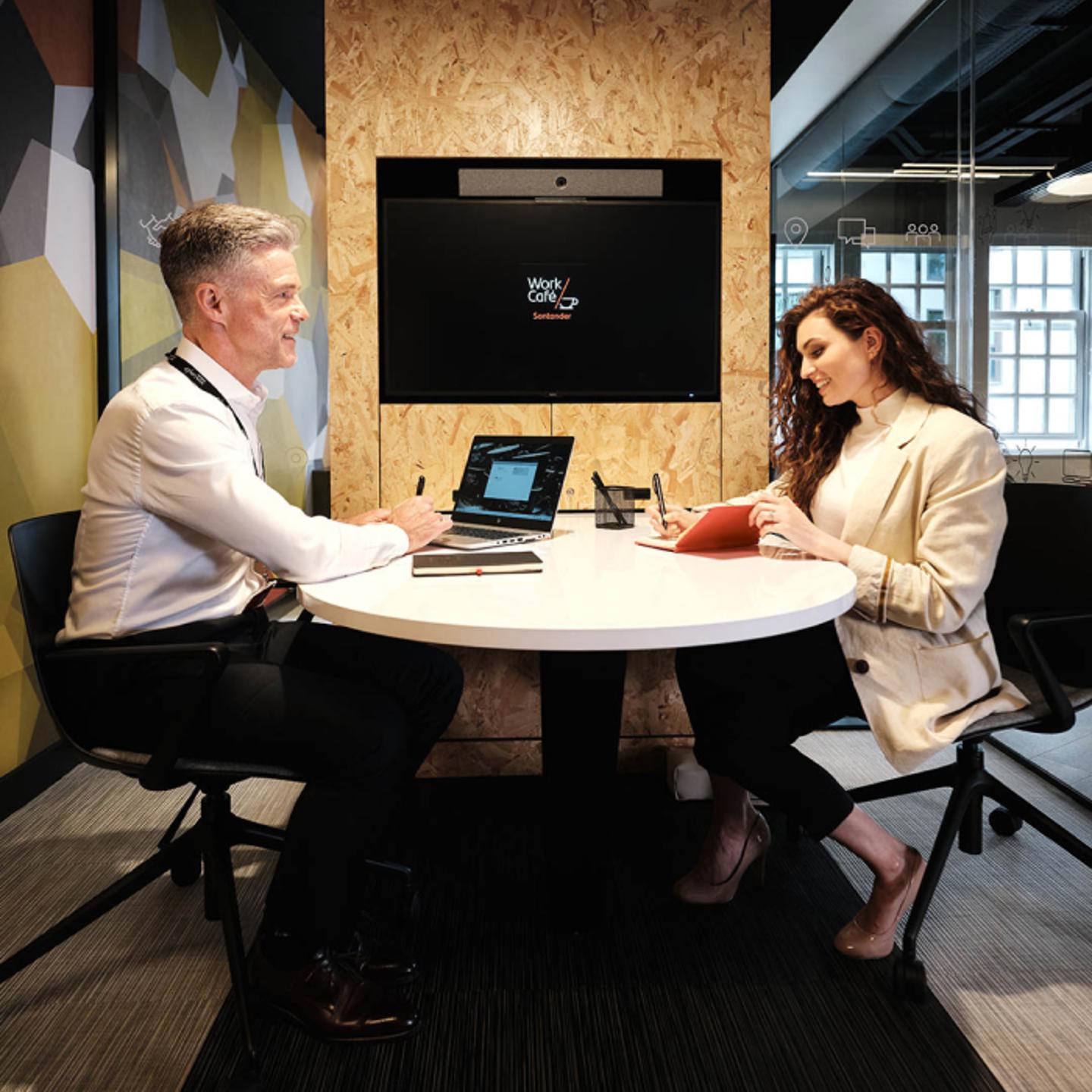 Quality eats, treats and coffee
Our awesome café partners Noa need no introduction.   The sourdough baking, pastry shaping, doughnut filling, loaf slinging, coffee roasting, bread toasting, local living, community loving bakers have been delighting the Isle of Man community for over 10 years.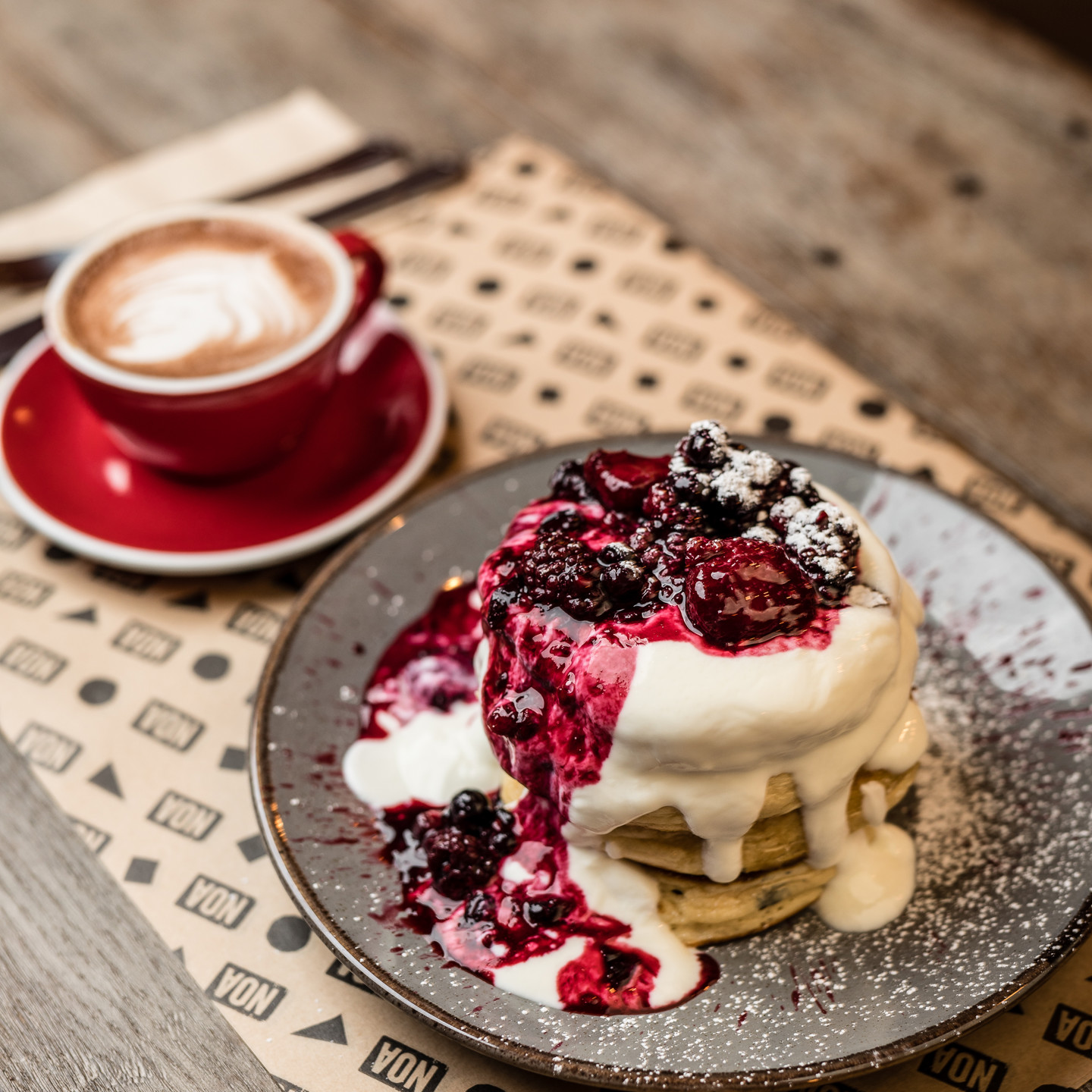 Events
We offer a unique space in a prime location, which is free to use and equipped with technology to support events. We aim to provide a diverse range of events, supporting local entrepreneurs, small businesses, consultants, charities, government, clubs and sporting associations. Events are free to attend - follow us on social media or check our website regularly for the latest information.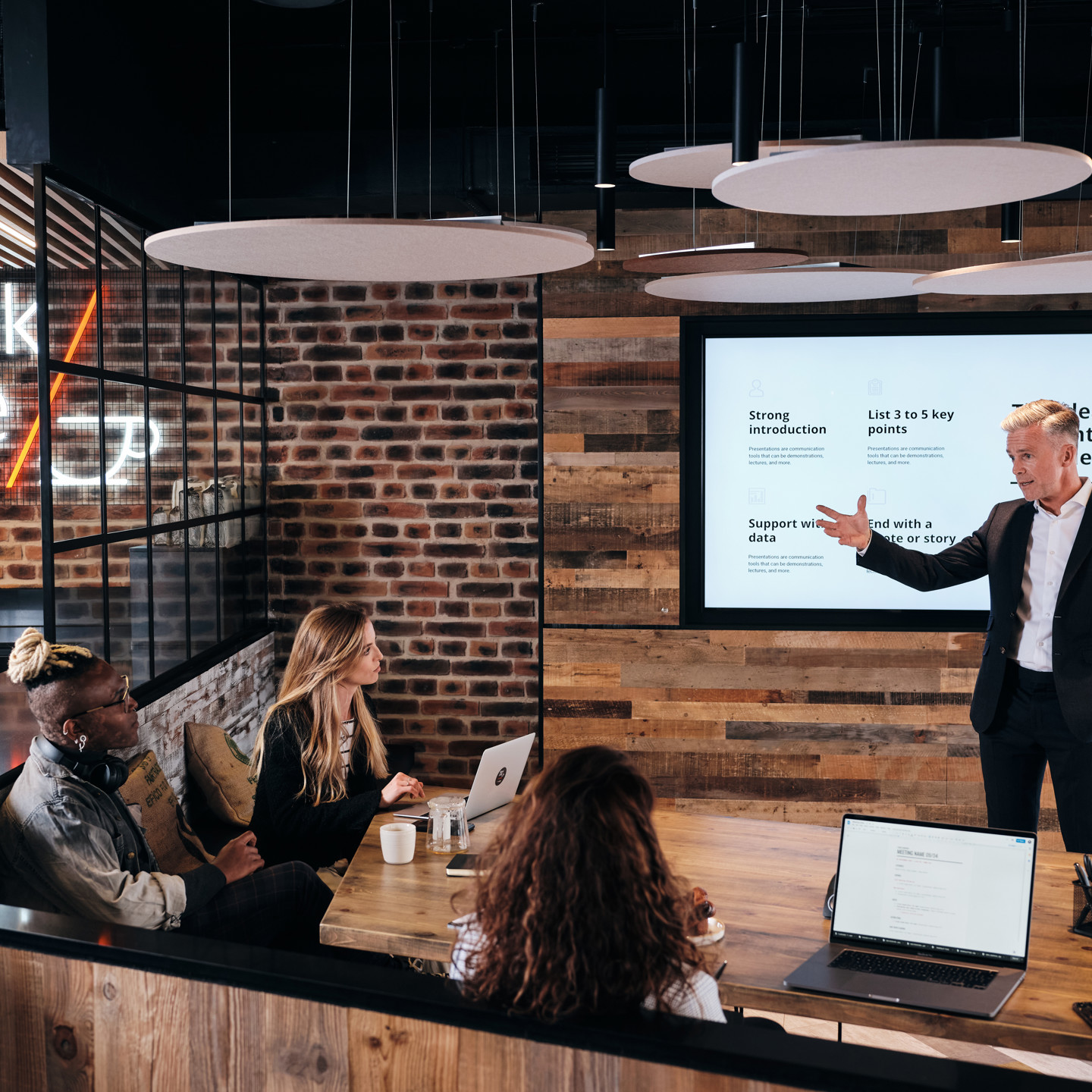 Subscribe to Santander International
I understand that you will use my email address to contact me about the Santander Work Café and I can unsubscribe at any time.