Noa
Our awesome partners Noa need no introduction. The sourdough baking, pastry shaping, doughnut filling, loaf slinging, coffee roasting, bread toasting, local living, community loving bakers have been delighting the Isle of Man community for over 10 years. 
Menu
Baked goods
Noa create delicious, versatile and contemporary breads using ancient techniques and local products, right here in the Isle of Man. If you're looking for artisanal, rustic, foodie vibes, then they have a range of sourdough products you're going to love!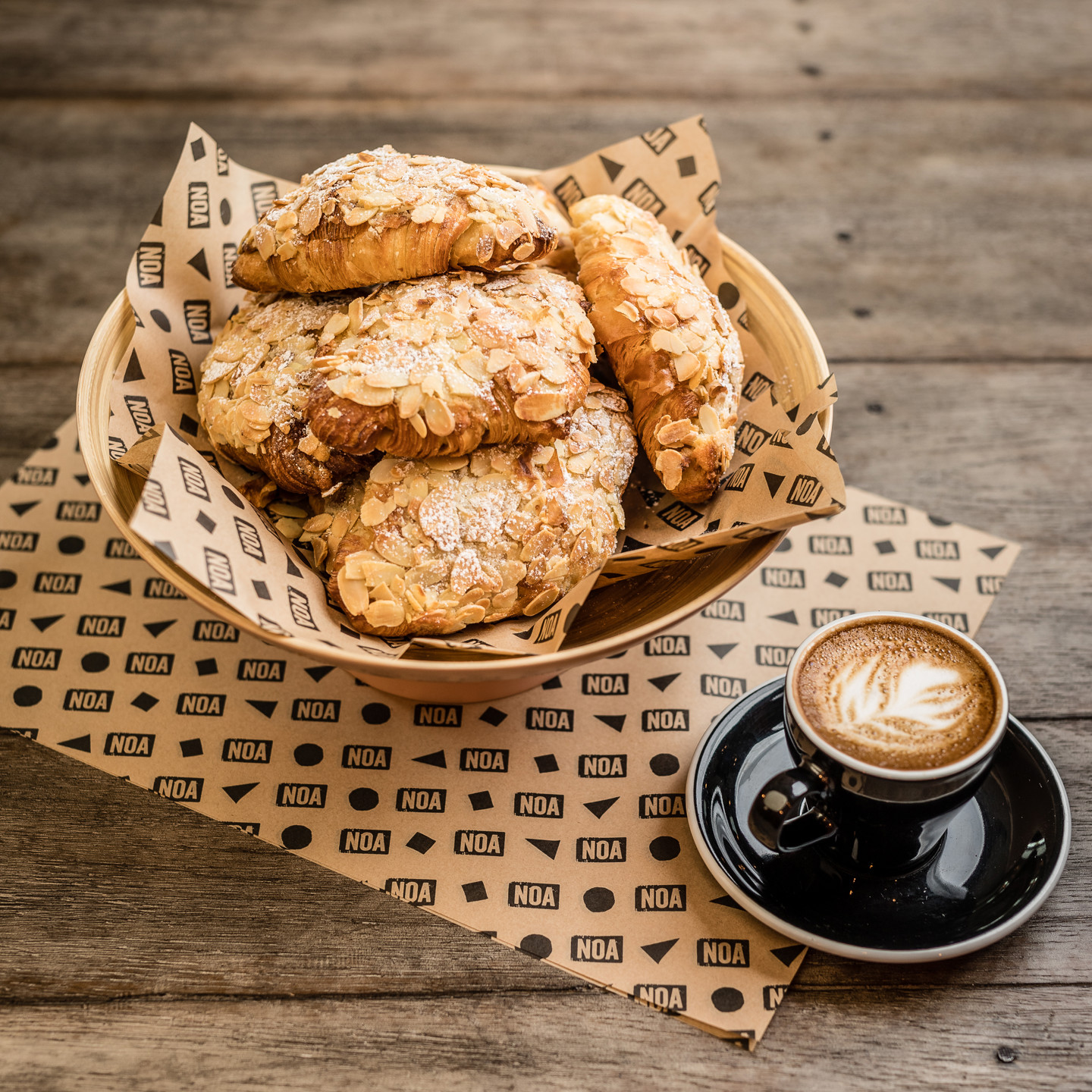 Coffee
Coffee is what punctuates the start of each and every day. When something is this important, you need to make sure it's right. This is the passion that sits behind why Noa source some of the best coffee in the world to roast in small batches back home on the Isle of Man. Whether it's a balanced blend or a really special single origin, Noa have a roast that's perfect for you.